New home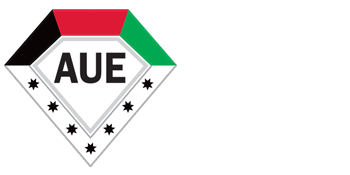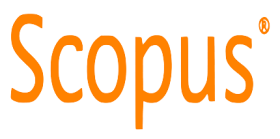 Future of Digital transformation
Technology, Innovation and Creativity
May 22nd – 24th, 2022
Dubai, United Arab Emirates
00Days
00Hours
00Minutes
00Seconds
Impossible is not in our dictionary
Patronage
MAJOR GENERAL DR. AHMED NASSER AL RAISI
PRESIDENT OF INTERPOL
THE INSPECTOR GENERAL OF THE UNITED ARAB EMIRATE'S INTERIOR MINISTRY
CHAIRMAN OF AUE BOARD OF TRUSTEES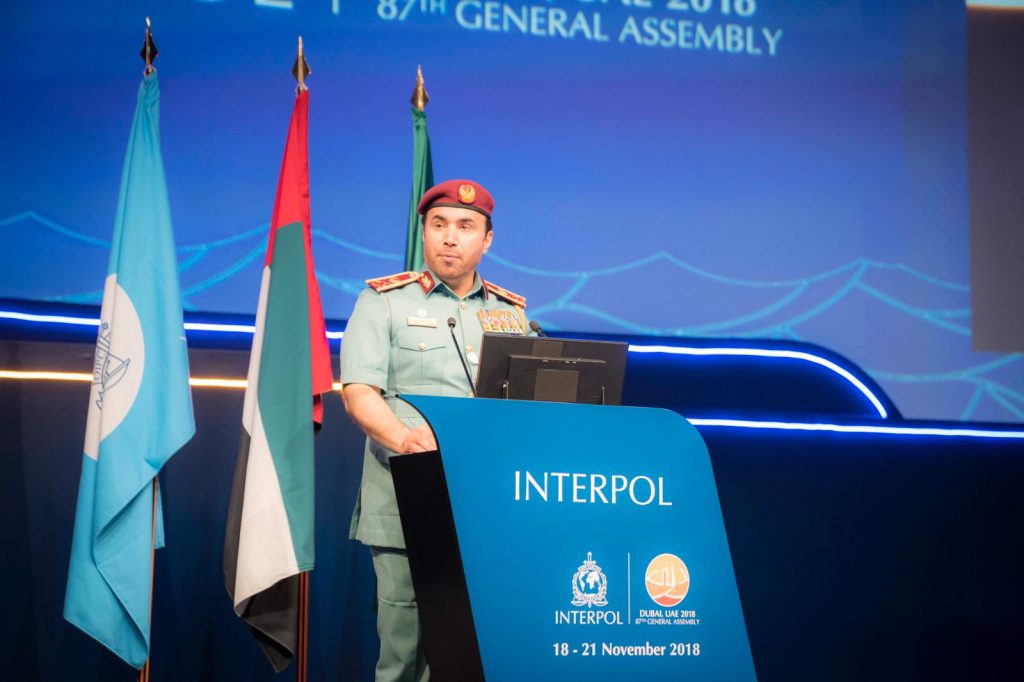 Submission
The 4th American University in the Emirates International Research Conference (AUEIRC'22) will provide a platform for academics, practitioners, and policymakers from the region and across the globe to engage in a dialogue. While the Middle East region remains ahead of the curve in digital transformation and technological implementation, the recent shift towards emerging technologies such as, Artificial Intelligence, Big Data, Fintech, Cloud Computing, Smart Automation, Cryptocurrencies and more, has created new opportunities across industries in the region. Conference participants will focus on presenting real and actionable solutions to challenges of the current digital transformation via providing future opportunities and connecting the world through Digital Business Transformation, Mass Communication in a Digital Age, Digital Future of Design, Future Digitalization on Climate Change, Security Risks of Digital Transformation, Digital Transformation in Education, Digitalization of Law, Digital Technologies.
Students and alumni (Master and PhD students) are encouraged to submit a research paper. Submission in all languages are accepted, All posters ar accepted
When & Where
May 22 – 24, 2022

The conference will be held through two video conference platforms:

Zoom webinar for opening session
Microsoft Teams for hybrid sessions
Submission deadline
April 15th 2022
Organized by
The American University in the Emirates
Academic City, Dubai, UAE
https://youtu.be/nvjPdh0qXTA
CONFERENCE TOPICS
DIGITAL BUSINESS TRANSFORMATION
Managing Digital Transformation
Blockchain
Digital Governance
FinTech Ecosystem
Business Analytics
Regulatory Technology (RegTech)
Digital Marketing
Business Intelligence
DIGITAL TECHNOLOGIES
Cybersecurity
Data mining
Big Data and Augmentation
Artificial Intelligence
Internet of Things (IoT)
Remote Sensing
Information Systems and Infrastructure
Digital Forensics
E-Mobile Networks
Sensor Network and Integration
Human Computer Interaction
Multimedia Tools and Applications
Robotic Process and Automation
Transportation Management System
Threats and Computer Attacks
Mobile RFID Software and Networking
RFID in Smart Cities
Smartphone Network Applications
5G and Beyond Technologies
Computer Modelling and Simulations
Computer Vision and Virtual/ Argumentative/ Mix Reality
Digitalization in Environment, Health, Science and Energy Systems Digital Operation in Smart Grid Applications
DIGITAL FUTURE OF DESIGN
Creative Distraction in Design
Cultural Significance of Digital Architecture
Augmented or Virtual Reality in Interior Design
UI and UX for Devices and Platforms
DIGITALIZATION OF LAW
Digital Economy and International Economic Law
Digital Trade
Foreign Investment and Crypto Assets
Digital Technology and the Settlement of Disputes
Intellectual Property in the Digital Age
Ethical Issues in Artificial Intelligence Systems
Consumer Protection in Digital Transactions
The Contribution of Digital Transformation to Climate Law
Sports Law and Digital Technologies
Electronic Arbitration
Legal Aspect in Digital Forensics
SECURITY RISKS OF DIGITAL TRANSFORMATION
The Security Perspective in a Digital Society
Digital Foreign Policy
Digital Governance
Cybersecurity, Strategy and Regulatory Frameworks
Human Rights in the Digital Age
Artificial Intelligence and Foreign Policy Objectives
Crypto and Foreign Trading
Hybrid Cyberthreats
Digital Intelligence Data Analysis
The Role of Ethics in Digital Transformation and Security
Digital Leadership and Diplomacy
Future Government Infrastructure
Digital Surveillance, and Privacy
Digital Technology and Space in Security Affairs
DIGITAL TRANSFORAMTION IN EDUCATION
Informatics in Education
E-learning and distance learning
Digitalization Impact on Education Sector
Interactive Learning with Technology
Smart Applications in Educational Technology
Innovative Pedagogy
Educational Psychology and Counseling in the Age of Student Anxiety
Electronic Resources
Social Media Impact on Education
People of Determination Interactive Tools for Learning
MASS COMMUNICATION IN A DIGITAL AGE
Digital Public Relations Strategies
Social Media
Radio, TV & Film Production
Media & Political Communication
Global Communication
Communication Policy and Ethics
Digital Journalism
FUTURE OF DIGITALIZATION ON CLIMATE CHANGE
Management and Optimization of CO2 Emission
Clean Energy Technologies
Retrofitting
Data and Analysis
Solar Photovoltaics Management
Conference Proceedings
Accepted papers will be published by Springer in Advances in Science, Technology & Innovation (ASTI) Book Series following their specific fields as printed volumes as well as online in the digital library on springer link
Submission Guidlines
Accepted papers will be published by Springer in Advances in Science, Technology & Innovation (ASTI) Book Series following their specific fields as printed volumes as well as online in the digital library on springer link
Conference Proceedings Guidelines.
IMPORTANT DATES
PAPER/ABSTRACT SUBMISSION
APRIL 15TH 2022
ACCEPTANCE NOTIFICATION
MAY 1st 2022
CAMERA READY SUBMISSION
MAY 10th 2022
CONFERENCE PARALEL SESSION
MAY 1st 2022
STEERING COMMITTEE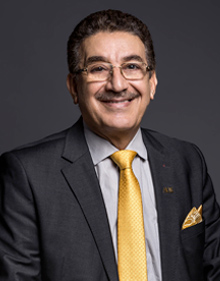 Professor Muthana G. Abdul Razzaq
President of AUE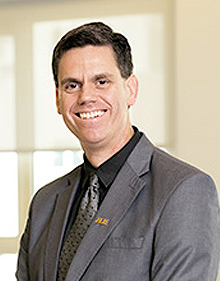 Prof. William Cornwell

Provost of the
AUE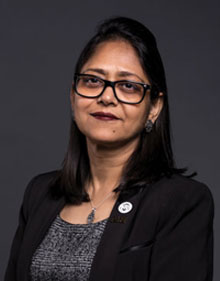 Prof. Abhilasha Singh

Vice President for
Academic Affairs, AUE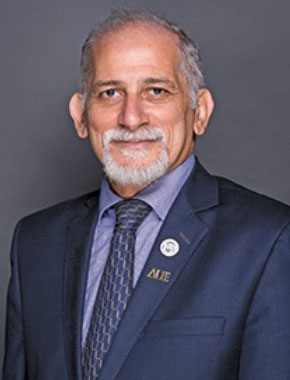 Prof. Assem Tharwat

Vice President for
Research, AUE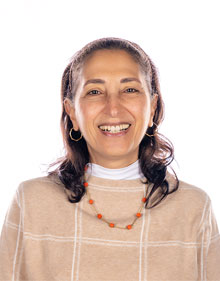 Prof. Reem Bahgat

President of Egypt University of Informatics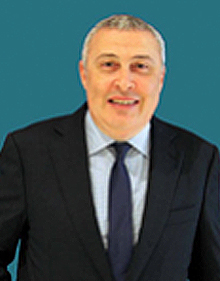 Prof. Thami Ghorfi

President ESCA Ecole de Management, Morocco
Prof. Ehab Abdel-Rahman

Provost of the American University in Cairo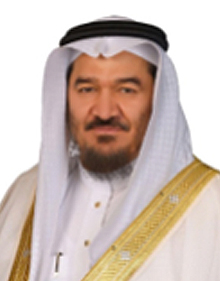 Prof. Tawfik Khoja

Secretary General of Arab Hospital Federation, Kingdom of Saudi Ariba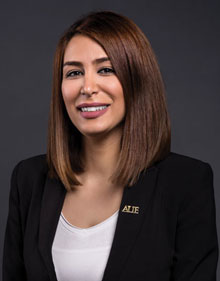 Ms. Haneen M. Anbar

Vice President for Administrative and Financial Affairs, AUE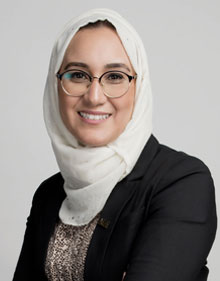 Ms. Nisrine Rannak

Vice President for Enrollment Management and Student Services, AUE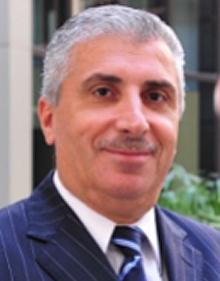 Prof. Nitham Hindi

Associate Vice President for Academic Planning and Development, Qatar University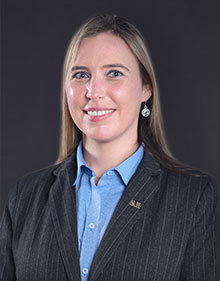 Dr. Corlise le Roux

Associate Vice President for Administrative and Financial Affairs, AUEdipiscing elit. Ut elit tellus, luctus nec ullamcorper mattis, pulvinar dapibus leo.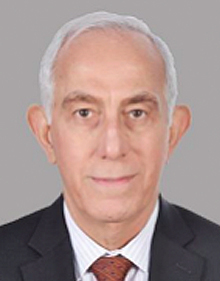 Prof. Mazin Jumaah

Former President, Royal University for Women, Bahrain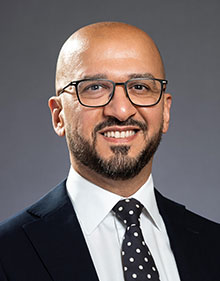 Mr. Ihsan Zakri

Regional Head, Middle East and Africa | AACSB International, Netherlands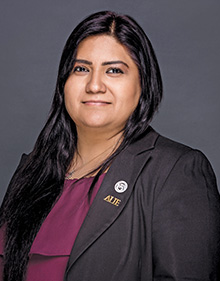 Prof. Asma Salman

Dean of the College of Business Administration AUE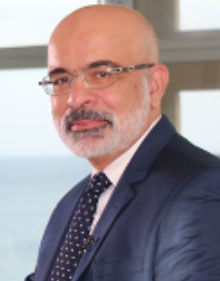 Prof. Yusuf Sidani

Dean, Suliman S. Olayan School of Business, American University of Beirut.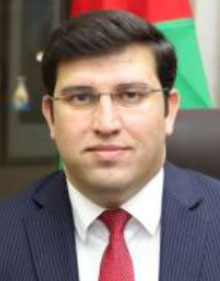 Dr. Mwaffaq Otoom

Dean of Engineering, Yarmouk University, Jordan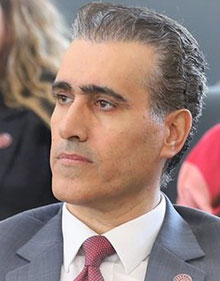 Dr. Zouhair Atieh

Dean, College of Healthcare Technologies, American University of Iraq – Baghdad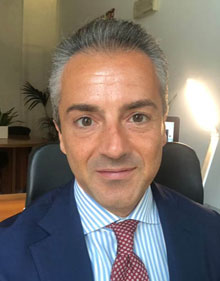 Prof. Alessandro De Nisco

Dean of the Faculty of Economics, UNINT University, Rome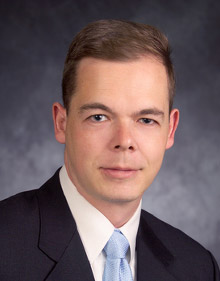 Prof. Francis Schortgen

Chair, Department of Social Sciences, University of Mount Union, USA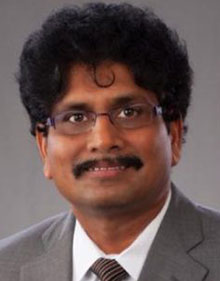 Prof. Rajesh Jugulum

Chief Data Science Officer, dataDragon, USA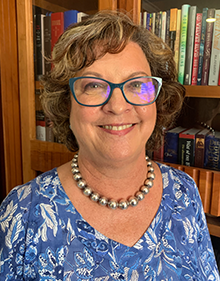 Prof. Amanda Dempsey

Senior Director of the School of Accounting, University of Johannesburg, South Africa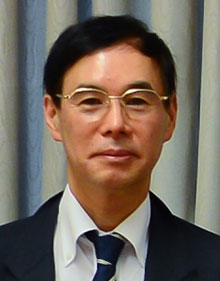 Prof. Emeritus Naoyuki Yoshino

Keio University, Japan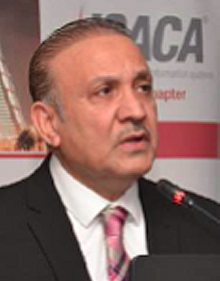 Prof. Adel AL-Alawi

University of Bahrain, Bahrain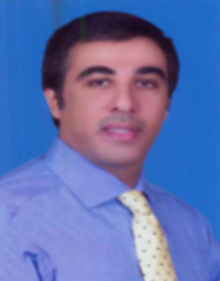 Dr. Mansour AL-Fadhi

Public Authority for Applied Education and Training, Kuwait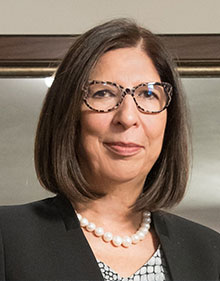 Prof. Elsabe Loots

Dean of the Faculty of Economic and Management Sciences at the University of Pretoria, South Africa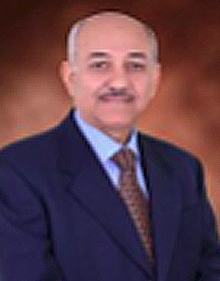 Dr. Nashwan Abdulrazzak

Sultan Qaboos University, Oman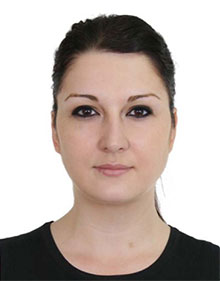 Dr. Tatiana Ghermam

University of Northampton, UK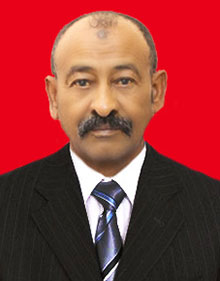 Dr. Abdelrahman Mustafa

University of Science and Technology, Sudan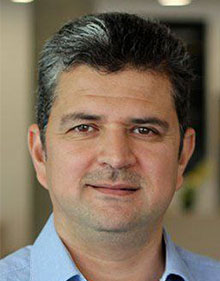 Dr. Laith Al-Jobouri

Associate Professor in the School of Design and Informatics, Abertay University, UK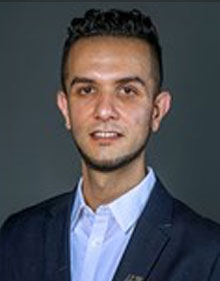 Dr. Khaled Al-Kassimi

Research Support Manager, AUE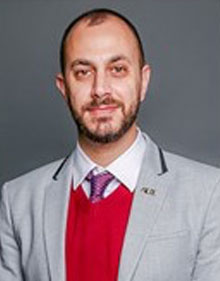 Dr. Toufic Haidamous

Manager of the Patents, Grants and Scientific Publications, AUE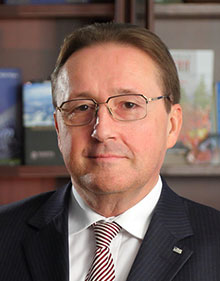 Prof. Sergey Myasoedov

Vice-Rector and Dean, Moscow University, Russia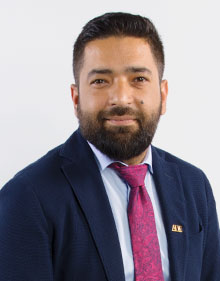 Mr. Ghayath Abbas

Institutional Effectiveness Director, AUE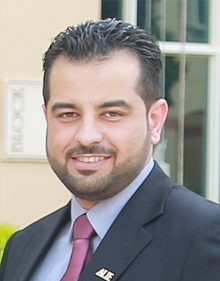 Mr. Ahmed Mohy

Facility and Event Management Director, AUE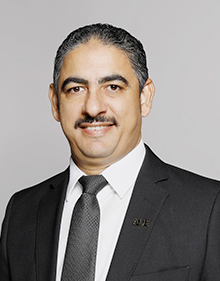 Mr. Hani Abdelhadi

Information Technology Director, AUE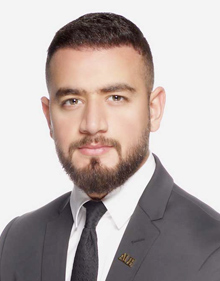 Mr. Hassan Kashmoula

Production Studio Manager, AUE
REGISTRATION FEES
Students
Academic & Industrialist
Before 20th January
Registration 
$150
(AED 551)
After 20th January
Registration 
$250
(AED 920)
Academician & Industrialist
Before 20th January
Registration 
$250
(AED 920)
After 20th January
Registration 
$400
(AED 1,470)
*All prices are INCLUSIVE of 5% VAT at the current rate.
Become a Sponsor
For more information and details, please contact us: [email protected]
SOCIAL ACTIVITIES
Dubai Bus tour
Hop on our Dubai bus tour to experience a true fusion of traditional Arabian charm and futuristic dynamism. Enjoy panoramic views of Dubai's dramatic skyline, perfect sandy beaches and the world's tallest building. Hop off to explore historical souks, forts and palaces.
Date: 25th May 2022
Time: 09:00AM-12:00PM
Price: Complementary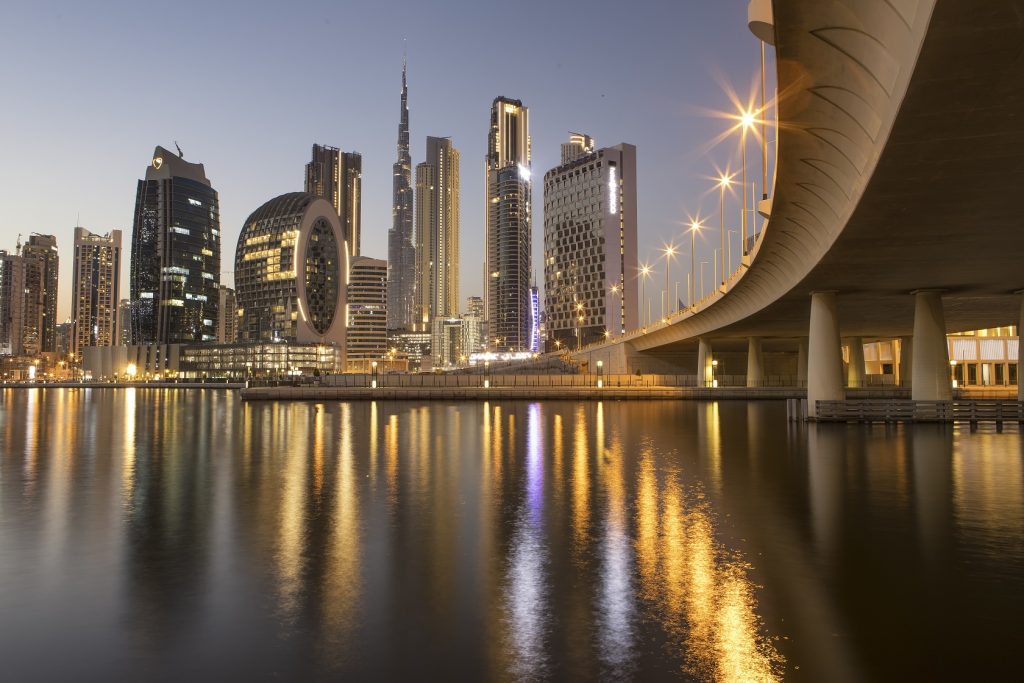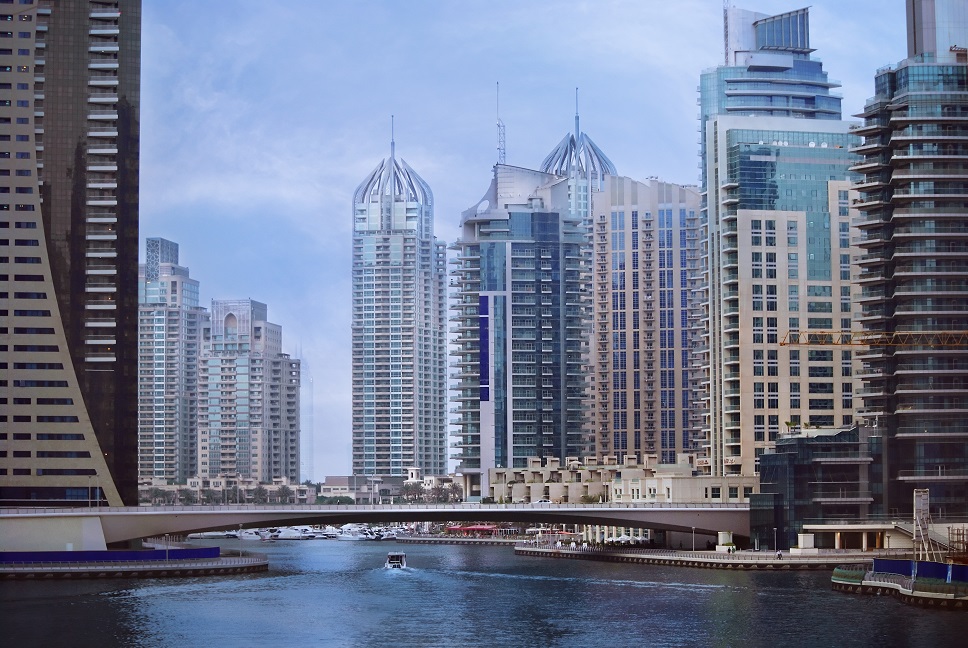 Gala Dinner
Grab this unique opportunity to sample delicious food at a top spot in Dubai, at an unbelievable price.
Themed night at Anise Restaurant, Intercontinental Hotel & Resort, Dubai Festival City
Date: 22th May 2022
Time: 07:00 PM – 10:00 PM
CONFRENCE VENUE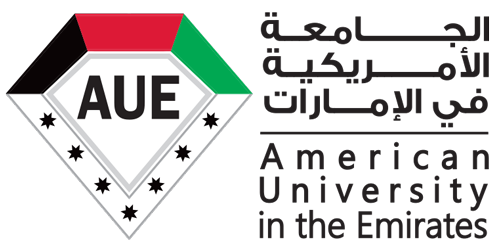 P.O. Box: 503000, Dubai, UAE | Phone: + 971 4 4499 000
Fax: + 971 4 4291 205 | Email: [email protected]
Website: www.aue.ae | Toll free 800AUE (283)